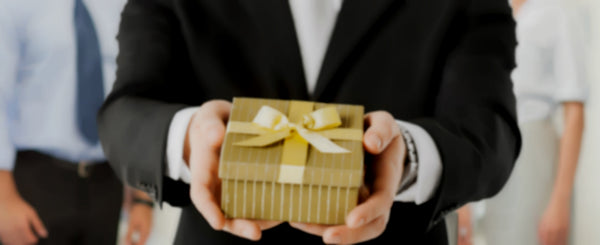 It's almost the most wonderful time of the year! It's time to start thinking of all the people you love and gifts that you want to get for them. Along with family and friends, you might be thinking about what you can get your staff to show how much you appreciate them.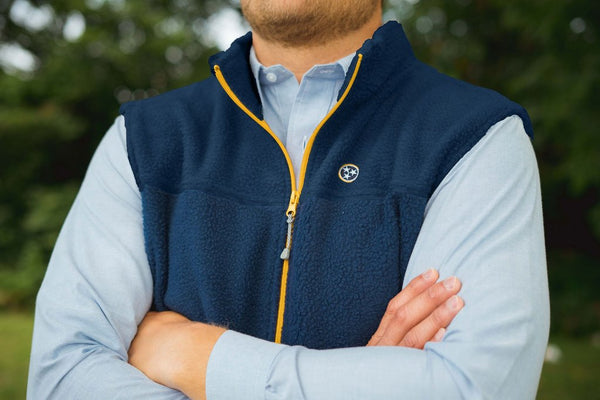 Uniforms provide a multitude of benefits for your business--having a professional business uniform is proven to attract and retain customers. In modern society it is inevitable that how your employees dress will play a part in how customers judge your business.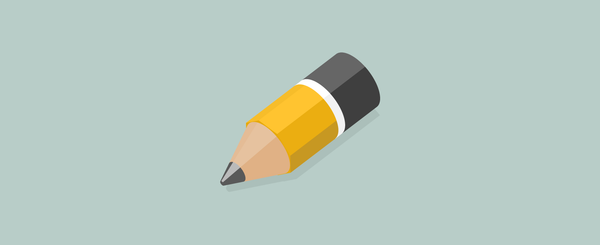 One of our most common questions we receive here at Surge is "how does your art process work?" What seems like a daunting task to our customers, one of our owners Devon Price, breaks down for you into simple terms in this article all about our art process!